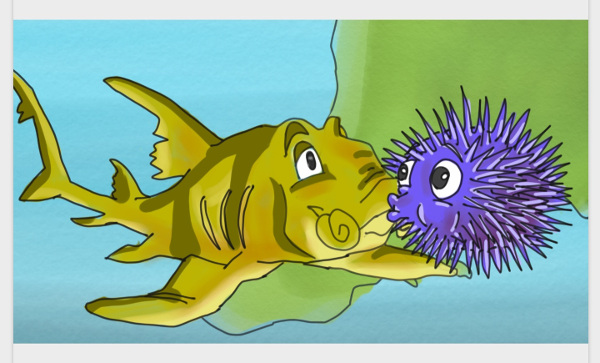 Group sex on the fleurieu
You have had Wild Sex, Quiet Sex and Wet Sex, now you are invited to Group Sex on the Fleurieu. From exploding testicles and withered bodies to sexy neighbours and swirling orgies. Welcome to Group Sex on the Fleurieu brought to you by our local nature and her wonderful diversity.
Presented by sexologist, Lud Allen.
Suitable for ages 18+.
Booking essential.
To book your options are:
DROP IN to the Fleurieu Coast Visitor Centre at 163 Main South Road, Yankalilla
or EMAIL cooee@visitfleurieucoast.com.au
or PHONE 08 8558 0240
or ONLINE
If booking online, please select the date of the event, to enable the booking button.