About The Festival
A warm welcome to our Festival Fleurieu website.
Every two years, dedicated groups of artists, event organisers and community volunteers from the western side of South Australia's Fleurieu Peninsula host Festival Fleurieu (formally Leafy Sea Dragon Festival 2005–2013).
2021 Festival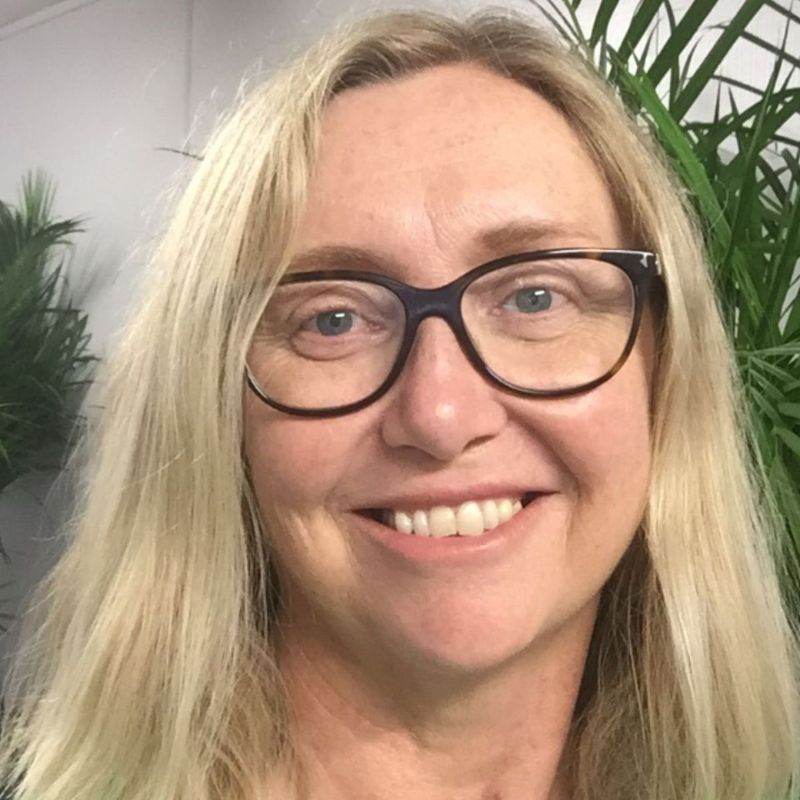 April 2021 will be celebrated with soft autumn weather, Easter rituals, several days of South Australian school holidays, and through our Yankalilla district community Festival, that began nearly 18 years ago.

2021 planning takes place in a novel phase, with fresh ideas from the Board and a refreshed Strategic Plan, under the guidance of our new Festival Producer Judith Adams.
Our ninth Festival will keep the spirit and shape of past Festivals in a dynamic and innovative program to celebrate the arts, culture, community and environment of the district. There will be focus on our youth, the future thinkers and creators.
Enthusiasm and a belief in the power of a community festival to restore and maintain community wellbeing, will drive the core of the 2021 Festival, as residents and organisations become sponsors or supporters with donations, event organisers or volunteers.
Last Festival
Our most recent Festival, the eighth, was held in 2019 when the 10 town and rural communities of the Fleurieu Coast celebrated diverse aspects of artistic endeavour, from literature to visual art, music to environment, performance to history, to food and wine, with a jug or two of local brew.
Life in our region is enriched with our dynamic community of creative artists, historians and environmentalists who reflect and shape the regional identity of the Yankalilla district. At Festival time, our resident community of 4,500 swells threefold, with holiday crowds drawn to embrace, join with and enjoy the multi-award-winning Festival Fleurieu, with a program of both curated and community-initiated events.
We are pleased to announce that our last Festival was another resounding success, with fantastic attendances at all events.
There were so many ways that the community was involved – our planning group, assistance with creating our streetscape, traders, venues, community groups, artists, musicians, sponsorship and assistance at events.