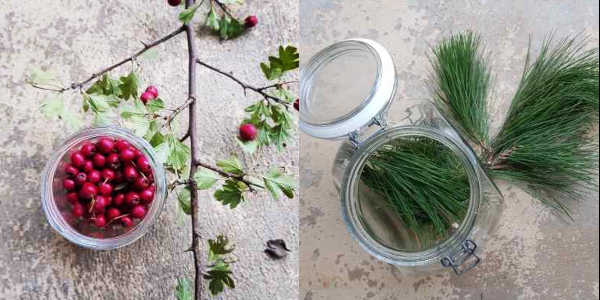 Wild Drinks - forage and ferment
Forage and fermentation workshop is a hands on class utilising wild yeasts and ingredients from a local farm and its environment to create your own wild fermented drinks/sodas and shrubs.
This is a 2 hour class with 1 hour for harvesting and tastings.
Class includes, recipes, take home ferments and professional instruction by a leading fermentation expert.
Booking essential.
To book your options are:
DROP IN to the Fleurieu Coast Visitor Centre at 163 Main South Road, Yankalilla
or EMAIL cooee@visitfleurieucoast.com.au
or PHONE 08 8558 0240
or ONLINE
If booking online, please select the date of the event, to enable the booking button.