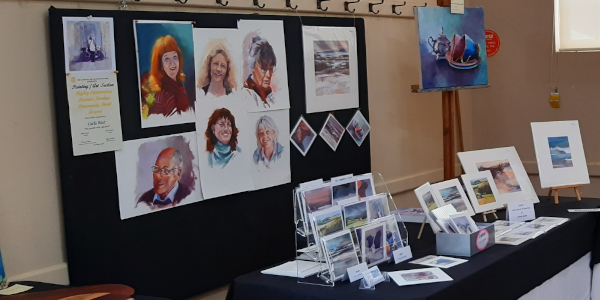 Inman Valley Presents
A biennial exhibition of local artists and artisans, held since 2009. The range of exhibits includes painting, photography, quilting and fibres, glasswork and sculpture. There is the option to purchase.
Take a stroll through the hamlet of Inman Valley including the Old School House and General Store.
"Come see how we sparkle".