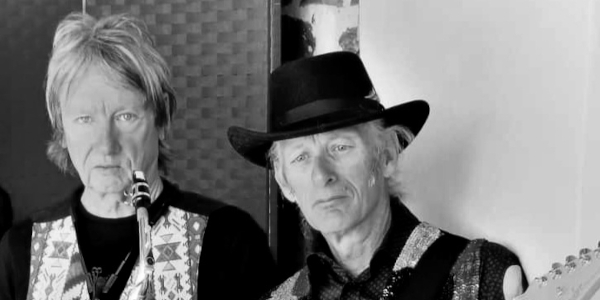 An Autumn Lunch … and all that Jazz
Make your booking for a delightful alfresco two-course luncheon
Enjoy the meal and the company of friends, while relaxing to the unique jazz and blues stylings of saxophonist Kym Mitchell and guitarist Geoff Bromilow.
Booking essential.
To book your options are:
DROP IN to the Fleurieu Coast Visitor Centre at 163 Main South Road, Yankalilla
or EMAIL cooee@visitfleurieucoast.com.au
or PHONE 08 8558 0240
or ONLINE
If booking online, please select the date of the event, to enable the booking button.