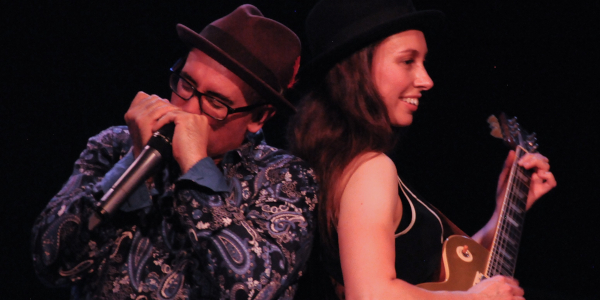 Lazy Eye
Lazy Eye was voted Group of the Year in both 2015 and 2019 at the Australian Blues Music Awards.
Their album "Whisky & Gin" was voted the 2020 Album of the Year by the Adelaide Roots & Blues Association.
Don't miss this opportunity to catch Lazy Eye delivering some of the best original blues Australia has to offer!
Bjorn's Bar will be open for all your food and drink purchases. No BYO.
Venue open from 6:00pm. Music starts at 7:30pm.
Booking essential.
To book your options are:
DROP IN to the Fleurieu Coast Visitor Centre at 163 Main South Road, Yankalilla
or EMAIL cooee@visitfleurieucoast.com.au
or PHONE 08 8558 0240
or ONLINE
If booking online, please select the date of the event, to enable the booking button.