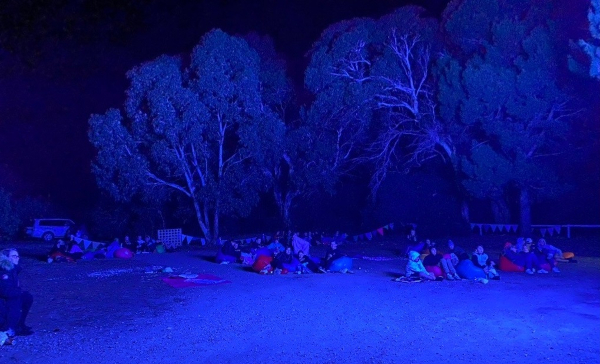 Night at the Museum
Showing of Night at the Museum outside on the big screen for all to enjoy.
Bring a chair or relax in a one of the supplied bean bags, grab a bite to eat or a drink and enjoy the show.
Bar facilities and food trucks will be available on the night. Limited spaces so make sure you grab your ticket.
Booking essential.
To book your options are:
DROP IN to the Fleurieu Coast Visitor Centre at 163 Main South Road, Yankalilla
or EMAIL cooee@visitfleurieucoast.com.au
or PHONE 08 8558 0240
or ONLINE
If booking online, please select the date of the event, to enable the booking button.