Special News
Artist Leith Semmens will be opening his Carrickalinga Art Studio as part of SALA (South Australian Living Artists) Festival 2021 for 2 days.
On Saturday 7th and Sunday 8th August, between 12noon and 4pm. 3A View Court Carrickalinga SA 5204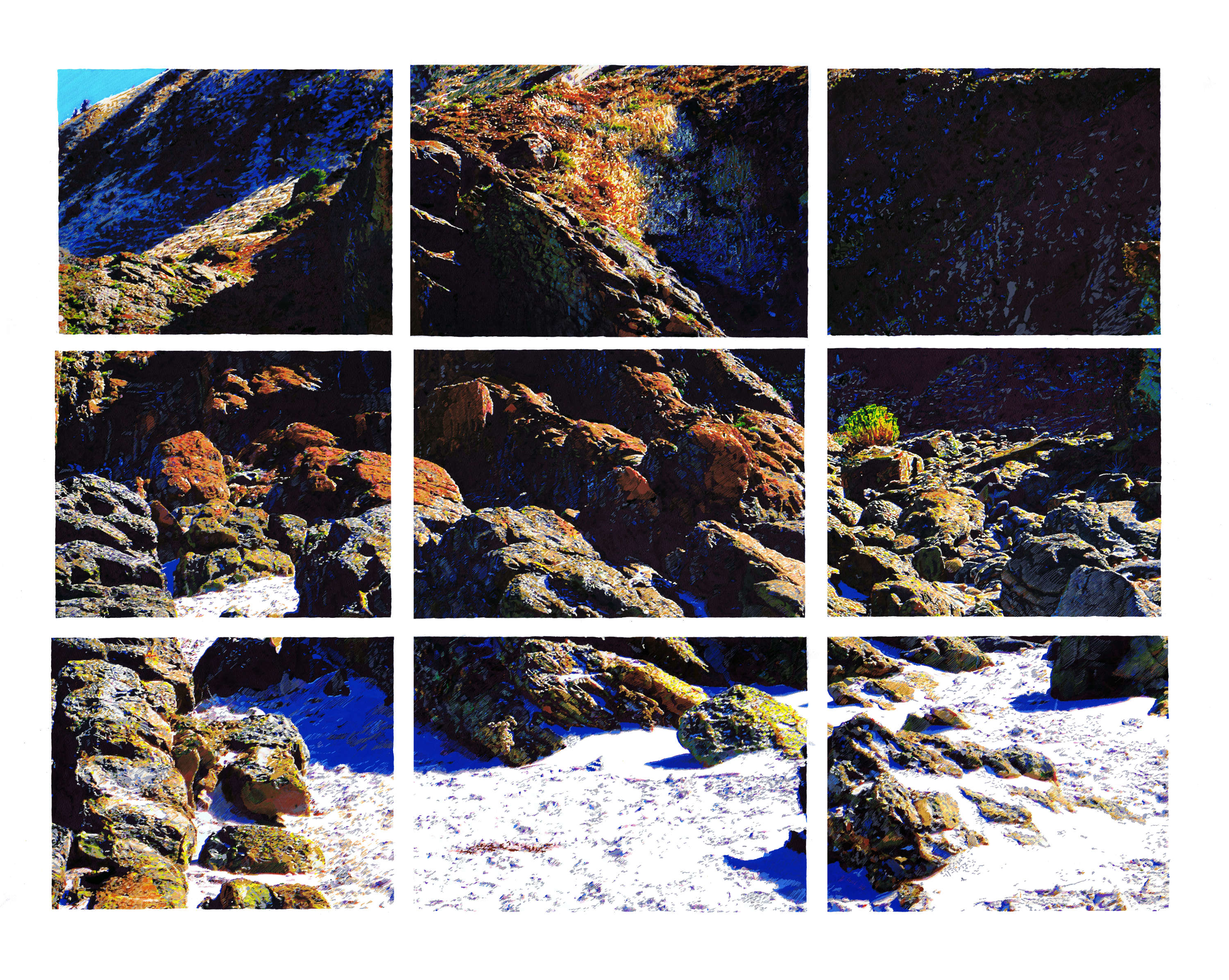 Since moving to Carrickalinga in 2020, Leith's art has increasingly focused upon the very beautiful but fragile coast of Carrickalinga and nearby regions.
The impact of Climate Change is beginning to show signs of impact upon this beautiful stretch of coast, and the challenges of preserving our coasts will continue to mount. These challenges are nearing tipping points of irreversible change and environmental degradation.
Artist Leith Semmens has chosen to visually record in drawings the current experiences of beautiful Carrickalinga before it is changed forever. It is questionable if future generations will be able to experience walking the long white sandy beaches, the smell of seaweed washed ashore, the sounds of waves crashing against multicoloured rocks, and walking in sand dunes rich in biodiversity.
Leith is an experienced and respected portrait painter and sculptor, however in the last decade his art practice has evolved to become primarily drawing. Using a magnifying glass and a unique technique of quill pen applied inks and graphite, his stylised but hyperrealistic art is often seen not only across Australia in exhibitions and competitions, it is also often featured in the USA, Canada, UK, France, Spain, Germany, Singapore and Japan.
You are invited to attend this rare public opening of Leith Semmens Art Studio, and we encourage you to register via www.TripodDogGallery.com/events so that relevant COVID restrictions and changes can be emailed.