Lighthouse Fleurieu
Having been postponed for April, this event is now planned for September.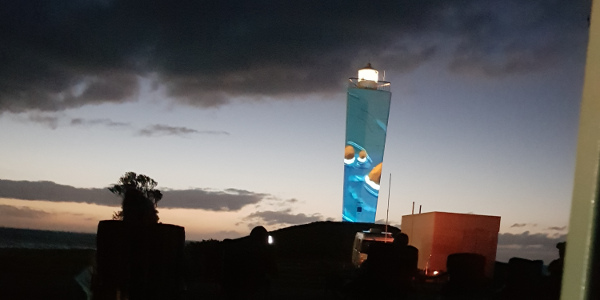 From grants from Festivals Australia, and Country Arts SA, a storybook has been created from stories of the local community. This will be projected on the lighthouse in a very special event.
Details will be posted as they are known.